I've had the pleasure to work together with Julia in the creative team and instantly found her to be a girl with many talents. She's eager to learn, has an eye for design and is creatively minded. She always brought a lot of great ideas to the table when brainstorming. I'd be happy to work with her again if given the chance. She has a great future ahead of her.
― Nicole Östman, co-worker 203 Creative
WEB DESIGN/INTERACTION-, UI, -UX DESIGN
As a Web Designer I've worked all the way from mockups/sketching via Photoshop design to implementation. I've had the role both as a Designer and jr Front-ender. My skills include Adobe Photoshop/InDesign/Illustrator, HTML, CSS, WordPress, One.com. I have a degree in Interaction (now UI/UX) Design from Nackademins Yrkeshögskola. I'm all for a change, and enjoy creating both clean websites and playful colorful ones. Anyhow, Web Design has been my main focus as a Designer, and the thing I like the most about it is to help a company mirror themselves online. It has to suit you, like a glove!
As an Administrator I've been in charge for daily updates, blogs, solving design issues, ongoing interface updates and social media. I've also been in charge for graphic design when needed, including advertising in print.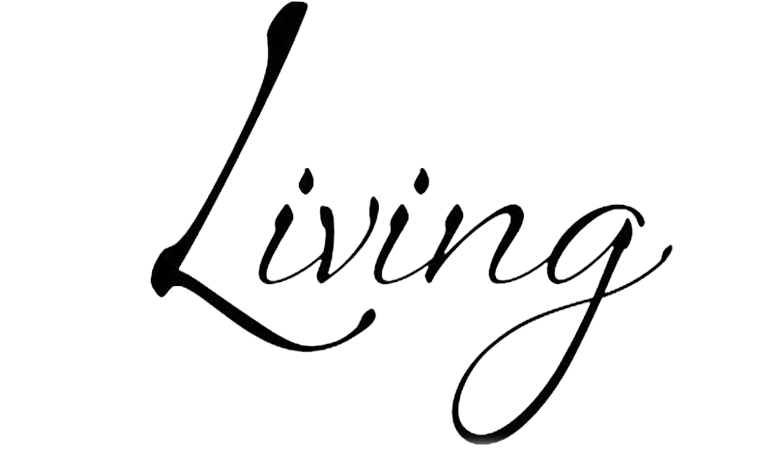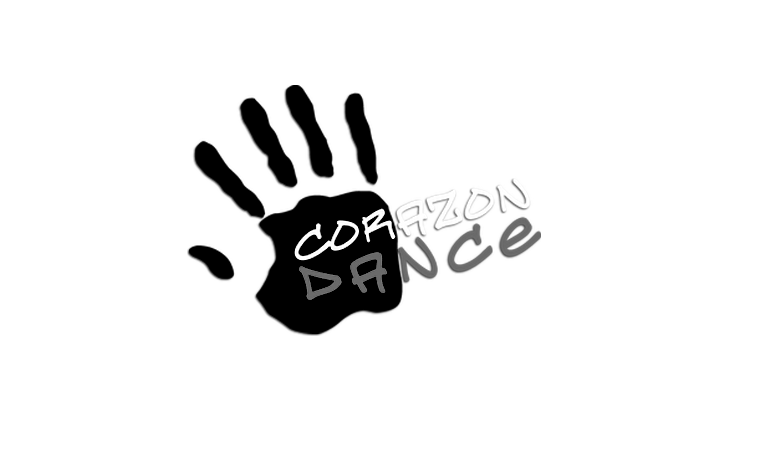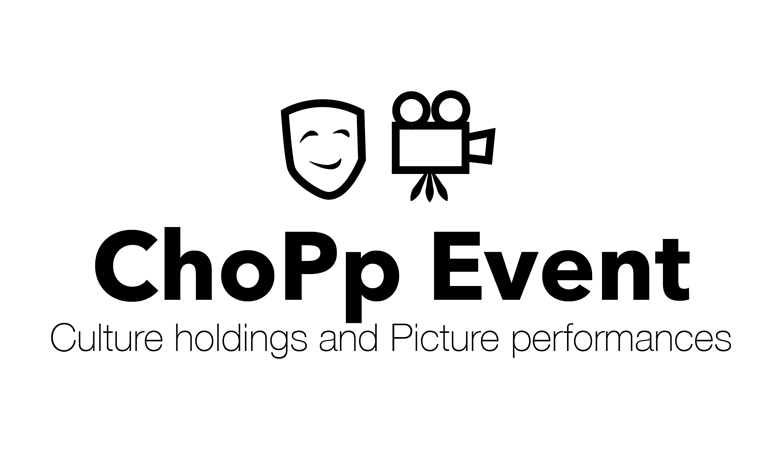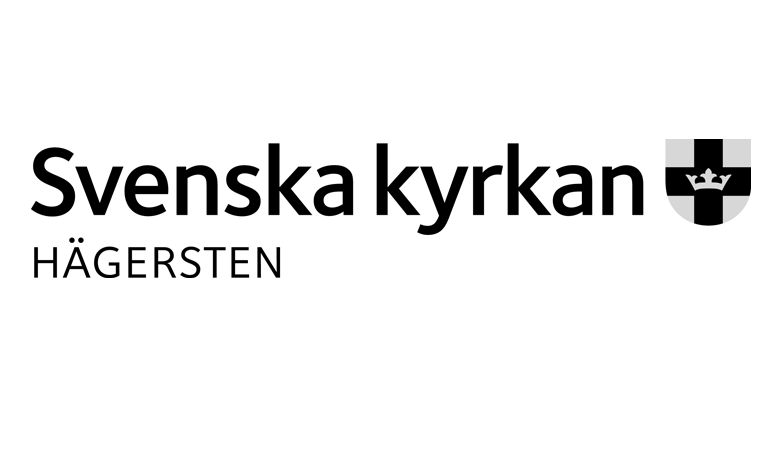 Lately a new passion for interior design has woken up, although it's really been a little hobby of mine since childhood, and I've been using styling as a new way to get an outlet for my creativity. In high school I studied Interior Design and Architecture, among other design oriented subjects, and got to decorate both an office and a cafeteria at school. This has recently been something I've also got to do both with private homes and with scenography in plays and short films.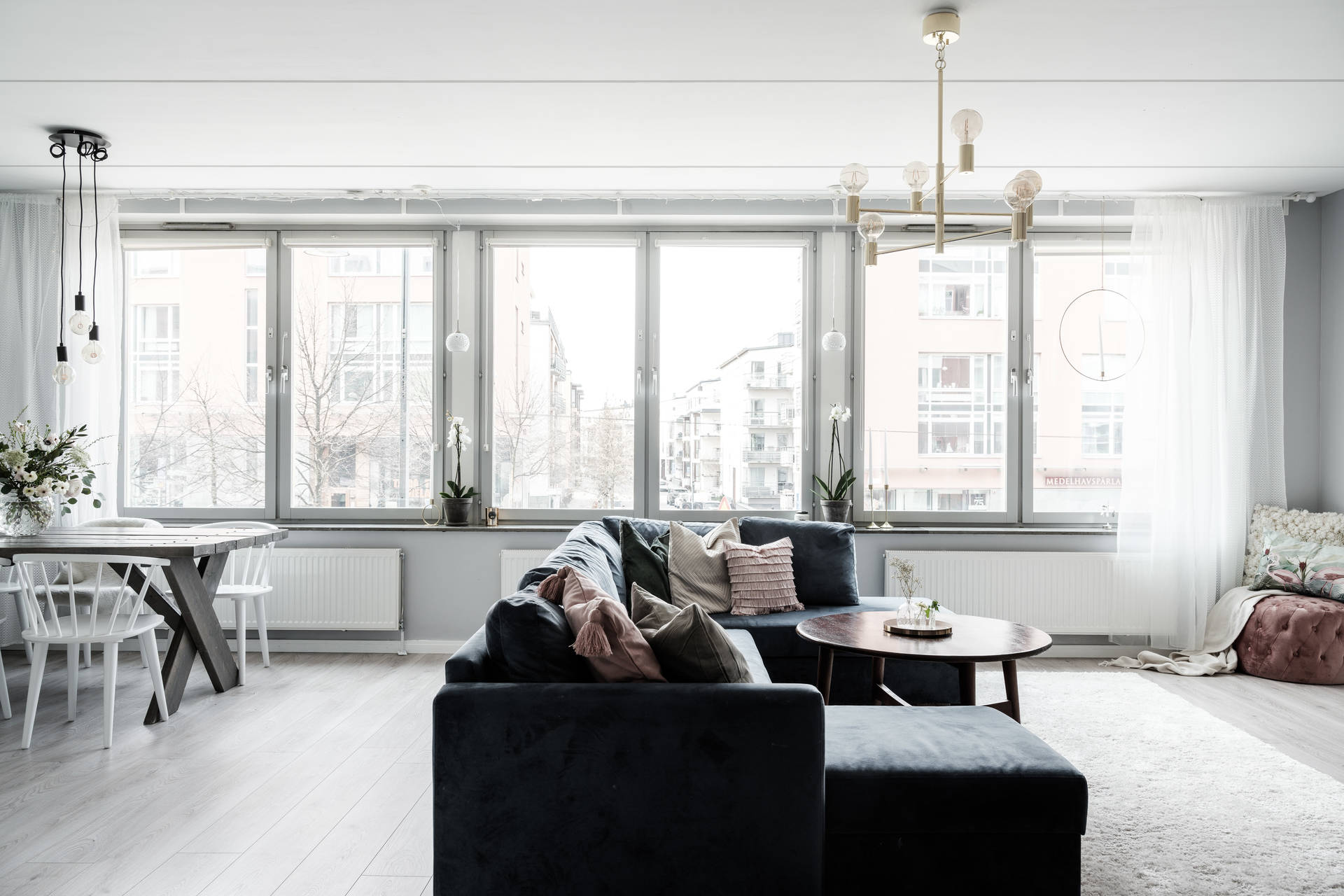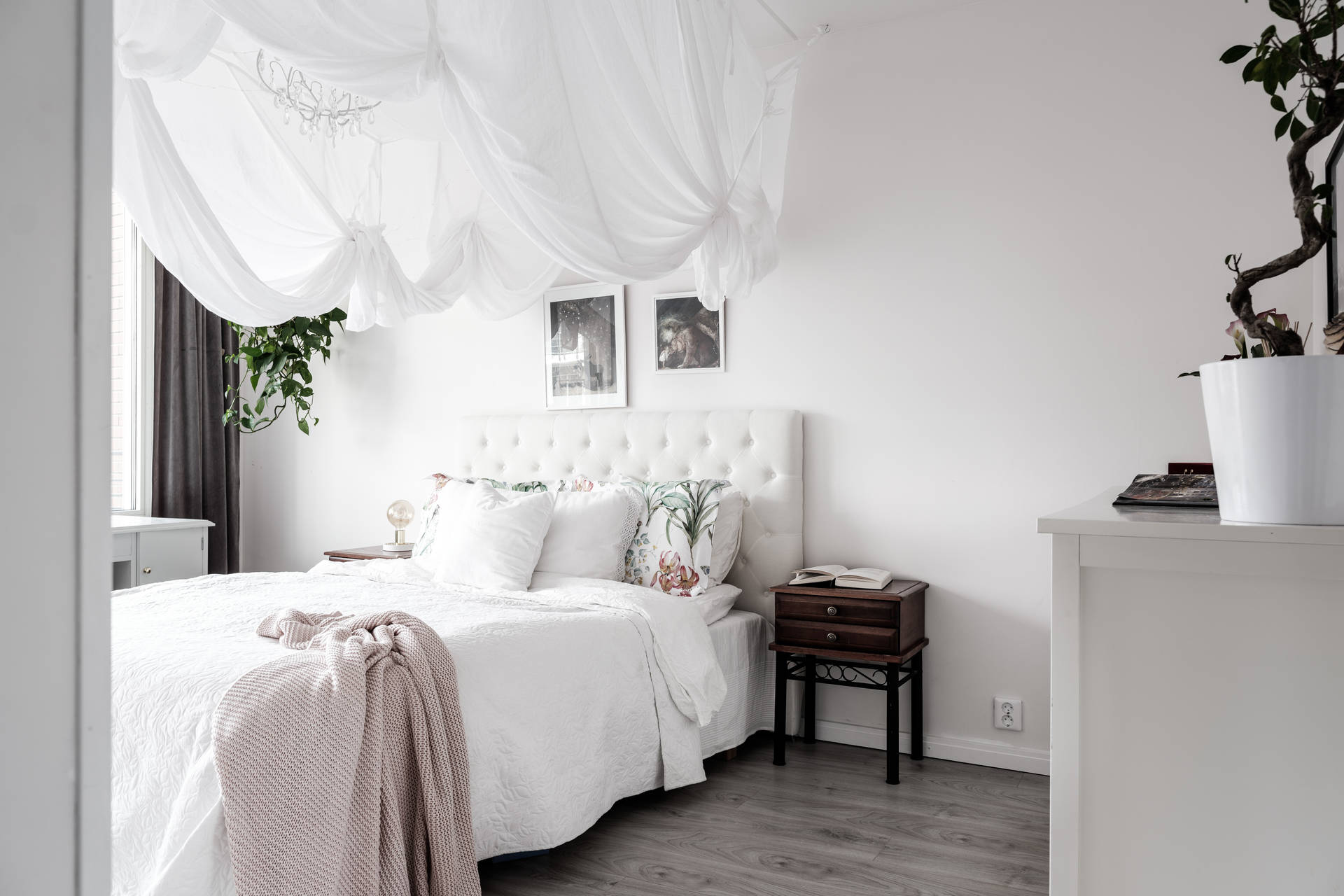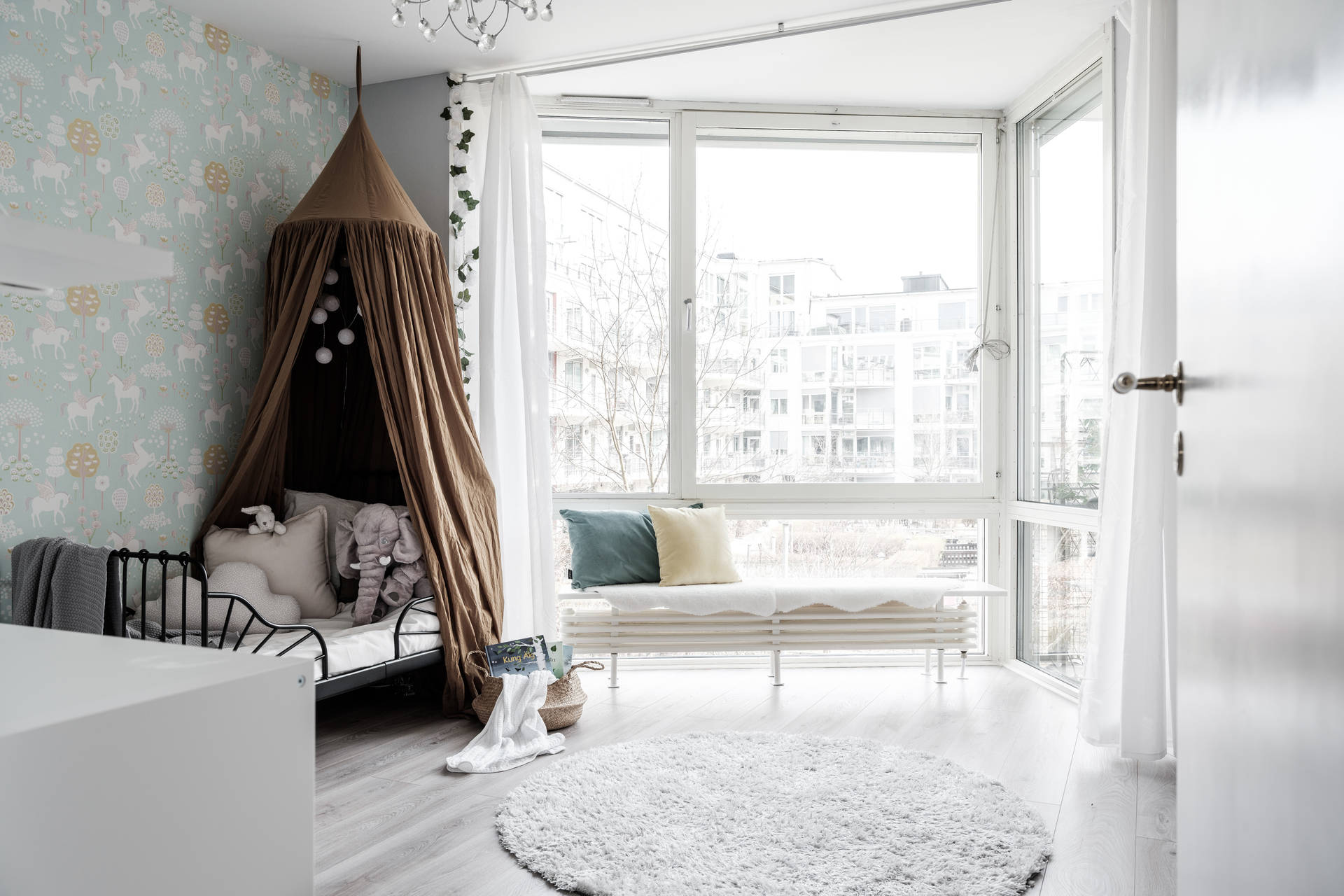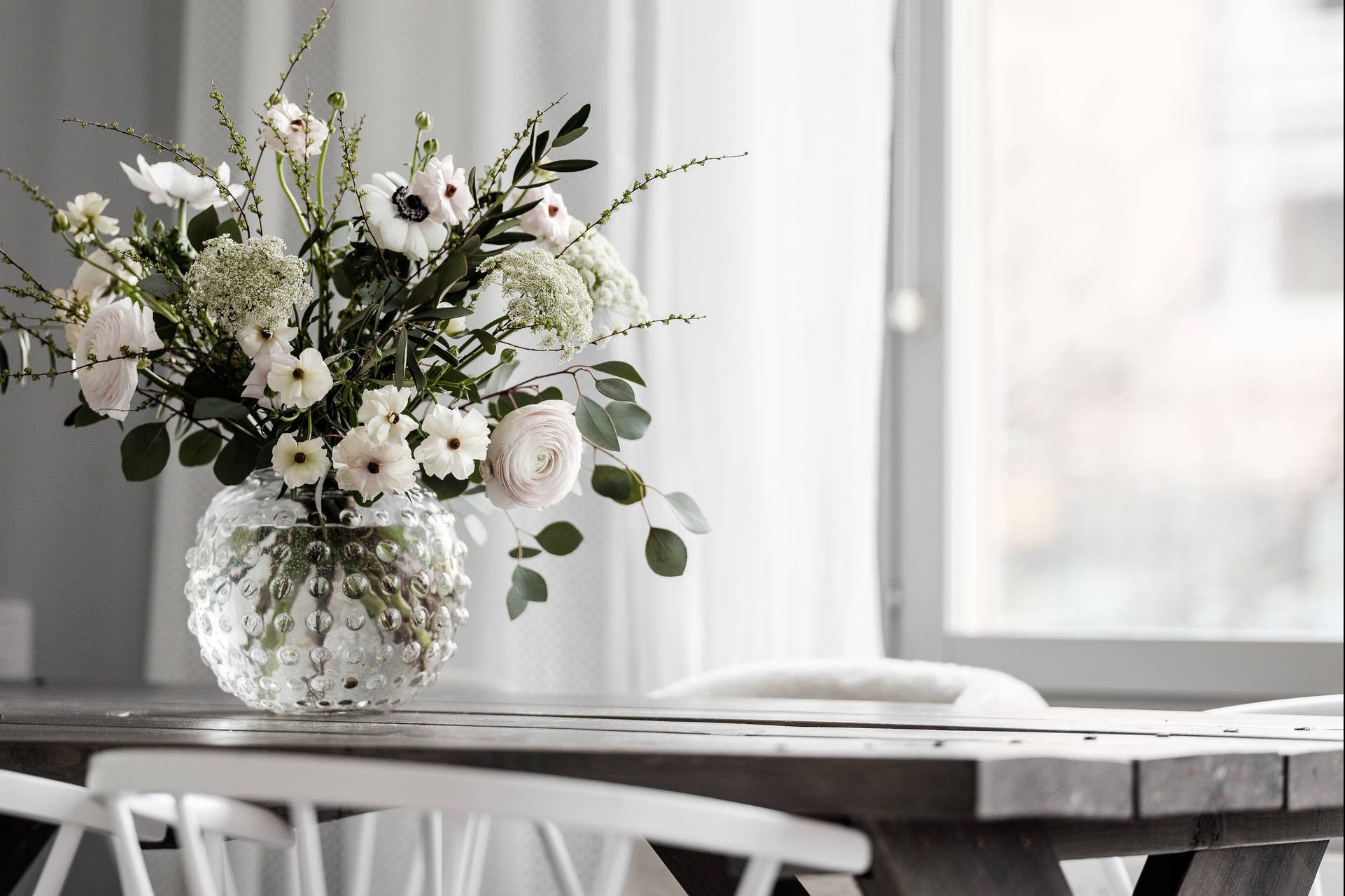 Julia har en naturlig fallenhet för estetik. I sin roll som designer visar hon prov på stark formkänsla och integritet. Hon tar alla uppdrag, stora som små, med oinskränkt seriositet och kan lätt växla stil utifrån kundens värderingar och önskemål. Hennes grundmurade positiva inställning gör det enkelt att samarbeta även i de mest utmanande uppdragen. Som kollega är hon mycket uppskattad, hennes genuina värme och glädje går ingen förbi. Kort sagt; jag ger henne mina bästa rekommendationer!
― Mats Wallberg, co-worker 203 Creative
WORK
Freelance
Designer, developer, site responsible.
(and as an actress. But that's another story..)
2013-now
Corazon Dance
Dance/theatre/musical teacher, site responsible
2013-2019 (part-time)
Atrox Creative/203 Creative
Web designer before and after Atrox' and 203s beautiful mashup.
2011-2013
Sajtkonsulterna
Intern my first year in college. Employed Designer my second year.
2010-2011
EDUCATION
Nackademins Yrkeshögskola
Interaction/UX/UI Design. HTML/CSS
2009-2011
Huddingegymnasiet
Science with Design orientation.
Design, Photography, Web Design, Picture&Packaging, Interior Design, Architecture etc.
2006-2009
Doing this with passion
Since I was twelve and made my parents' dog breeder website. It's still up here! Isn't it precious?
2002
Fun fact!
I've also been studying acting at Kulturama (2013-14) and New York Film Academy (2017).
Julia Strandljung har under sin anställning briljerat med sin förmåga att snabbt ta in information och sätta sig in i nya projekt. Hon har visat ett stort engagemang och har varit en stor tillgång i teamet både som person och med sin kompetens. Julia har tagit sig an alla uppgifter, stora som små.
Under tiden som Julia funnits hos oss har hon blivit mycket omtyckt bland våra kunder. Julia är en social och lättsam person som är professionell i sitt bemötande.
Julia passar alltid tider och levererar vid avsatt tidpunkt. Då Julia är duktig på print har hon även fått ta de printförfrågningar som kommit in till oss.
Vi lämnar med nöje henne våra allra bästa rekommendationer.
― Jeanette Svedjeholm, project manager Atrox Creative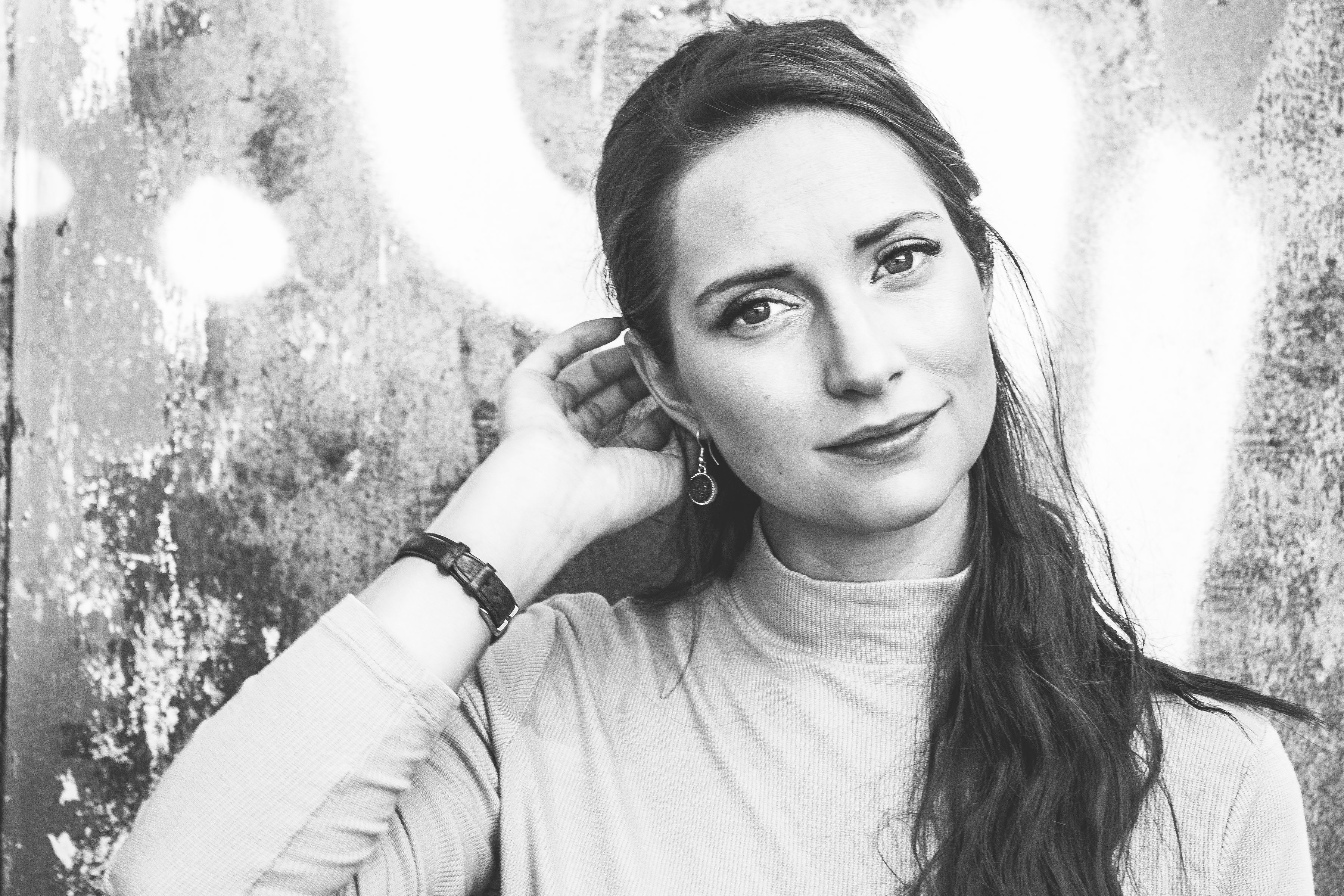 So, right after high school I knew exactly what I wanted to do. I was an artist! I attended Nackademins Yrkeshögskola and graduated with a job offer. My skills at the time were UX design, HTML, CSS, Adobe.
After a couple of years in the industry, during which I worked with Web Design, Site administration, Key accounts, Illustration, Graphic Design and Implementation, I decided to follow a childhood dream and try the life of an actress. I studied at Kulturama and later on I worked all over, from Stockholm to Gothenburg, to Norway and finally I went to the heart of acting, Hollywood. At the same time I kept freelancing, mainly by working with WordPress, and have been able to help a lot of businesses and organisations from scratch with their sites and graphic profiles.
2018 I gave birth to a little boy named Otis and now I've settled down back home in Stockholm, with the ambition to stay here and keep on creating anything beautiful.
Mail: julia@strandljung.com
Phone: +46(0)/707401321